VEEYES ENGINEERING PVT LTD – Unit III (Assembly Division), is a part of VEEYES Group and it commenced commercial operations in 2009.
The plant is equipped with high cost and sophisticated machineries capable of completing design, Manufacturing and assembly of industrial valve like Gate, Globe, Check and Ball valve of steel cast components suitable application in pipeline and piping systems for the petroleum and natural gas industries.
The quality management systems have been certified to comply with ISO 9001: 2015.
The plant is well established with proper ventilation, well laid out shop floor, fitted with latest electrical appliances.
The top management is committed to provide all necessary resources for meeting the customer requirements, ensuring better environment and employees' safety.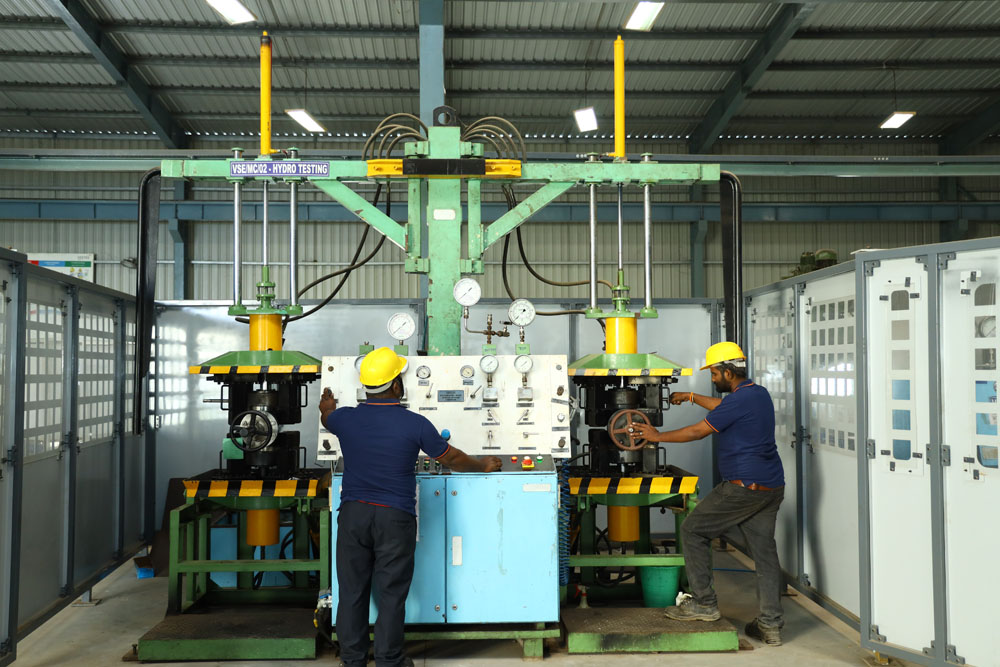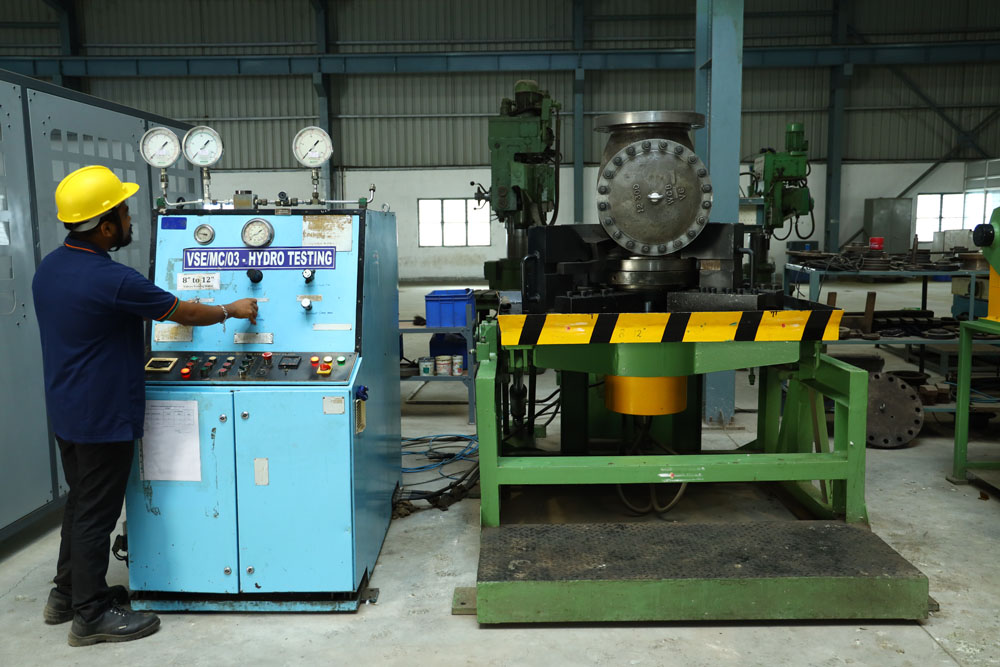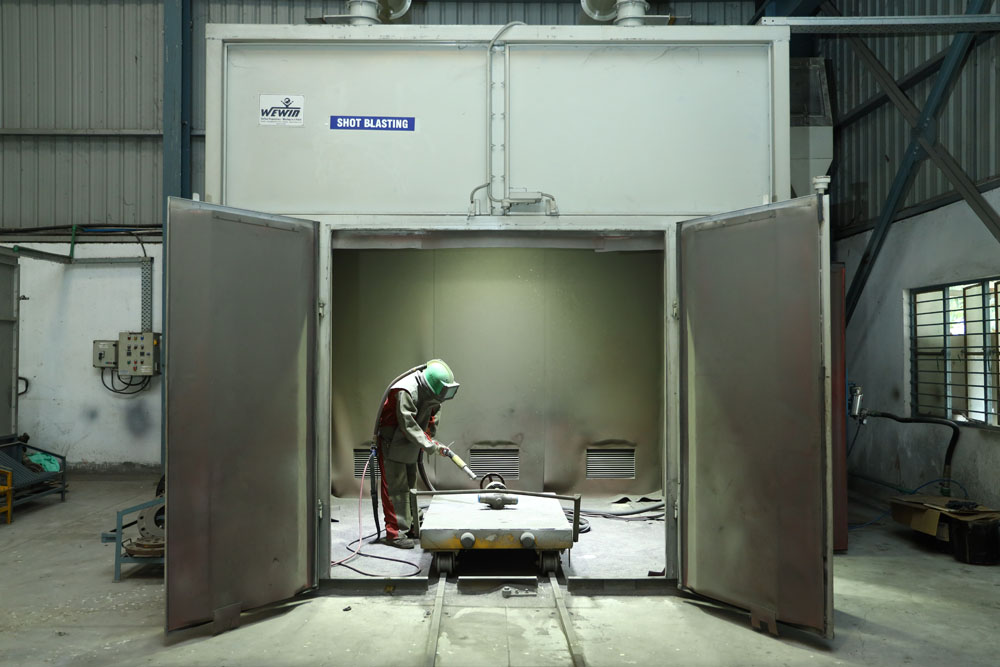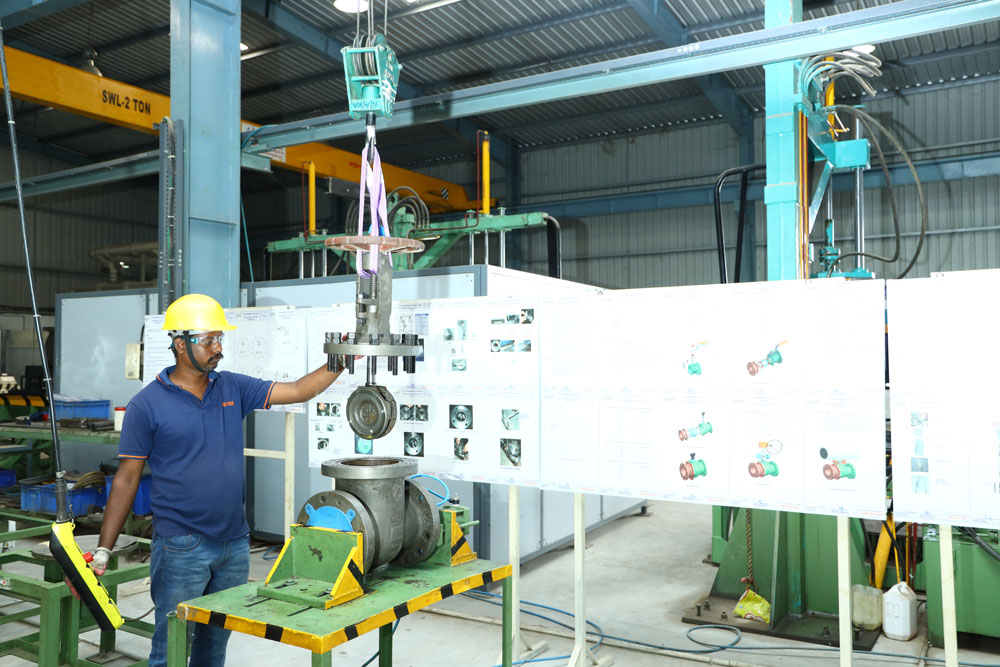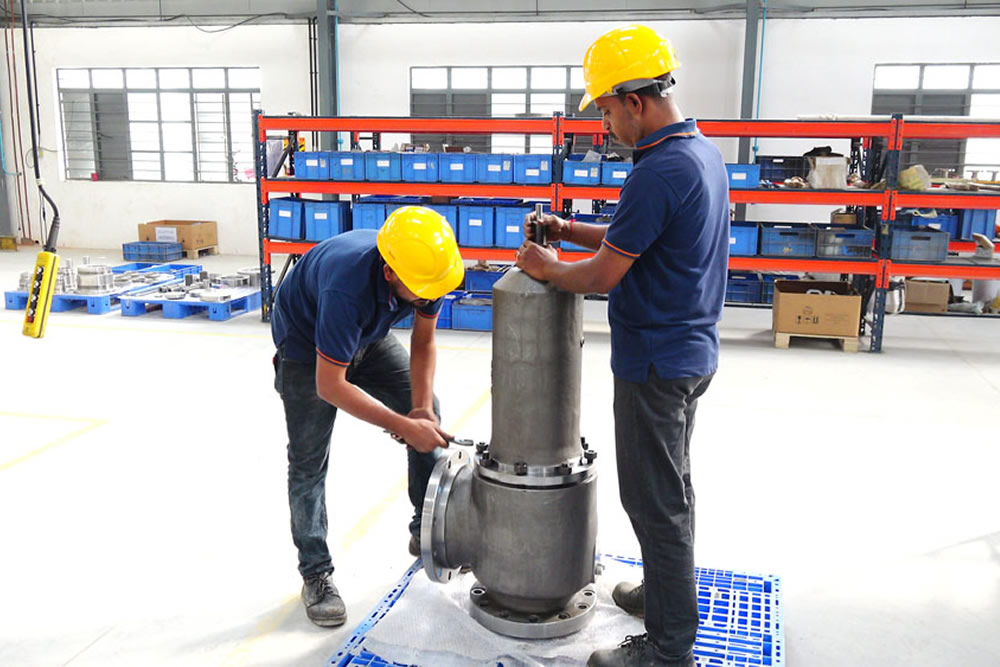 CERTIFICATION
ISO 9001 : 2015 Quality Management Certification