VEEYES Engineering Pvt Ltd which is located in 5 mile radius has sophisticated machining facilities & highly skilled technocrats to machine castings manufactured at our 3 steel foundries. Our machine shop Unit I is spread over 20438 sq.meters (220000 sq.ft) area with built-up area about 8175 sq.meters (88000 sq.ft) and Unit II is spread over 2043 sq.meters (22000 sq.ft) area with built-up area about 1393 sq.meters (15000 sq.ft). Today about ONE THIRD of castings produced at our 3 steel foundries are machined at our shop, our goal is to machine ALL of the castings produced by us in the near future.
Our machining equipment includes:
TREVISAN from Italy – DS450 & DS 600 5 Axis Universal Machining Center
Mazak from Japan– Horizontal Machining Center
HWACHEON from Korea CNC Vertical Machining Centre, CNC Vertical Turning Centre, CNC Horizontal Turning Center
Conventional HMT Geared Lathes, Turret Lathes, VTL and Horizontal Boring Machine.
Our Machining Capability up to maximum turning diameter 32" size to 2000 mm Dia. The entire production process undergoes dimension and position tolerance test with precise and advanced measuring instruments like CARL ZEISS CNC 3D CMM MODEL – CONTURA G2, 3D Portable CMM – Faro, and 2D Height Master. Our machine shop is equipped with Hydro test for low pressure casting upto 24" size upto 600 Class (1500 PSI) (100 Bar) we do Liquid Penetrate Test, Magnetic Particle Inspection etc to identify leaks and structural flaws on machined castings.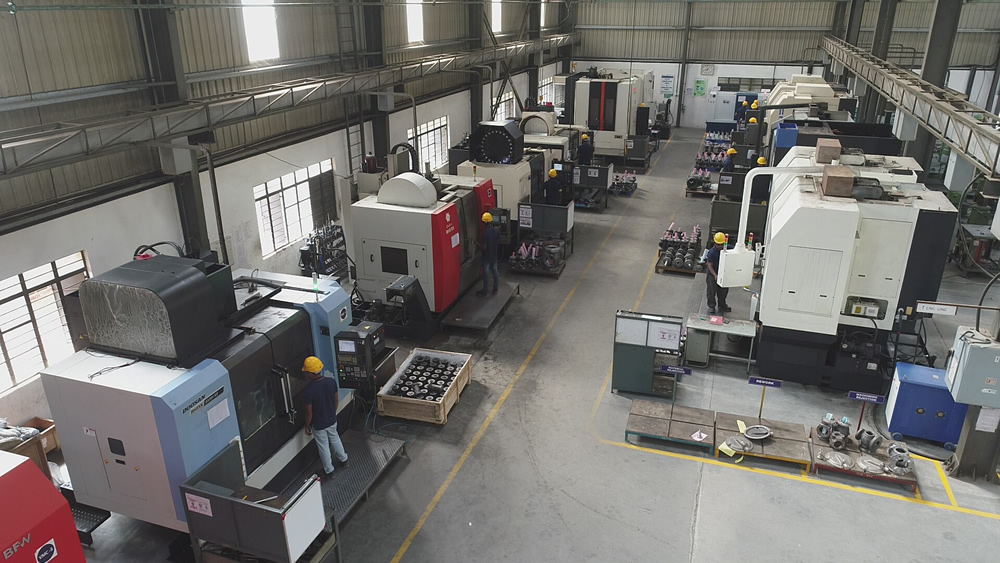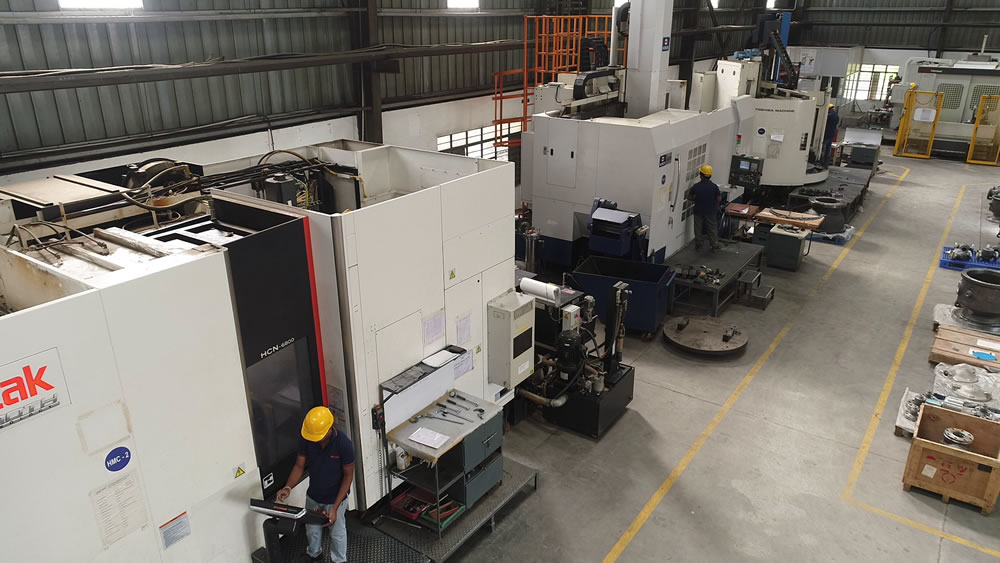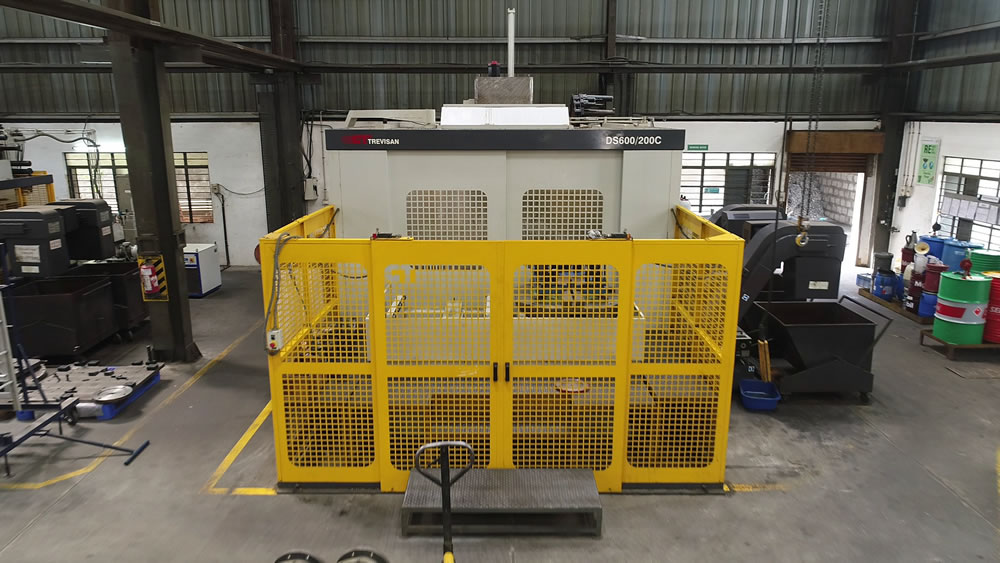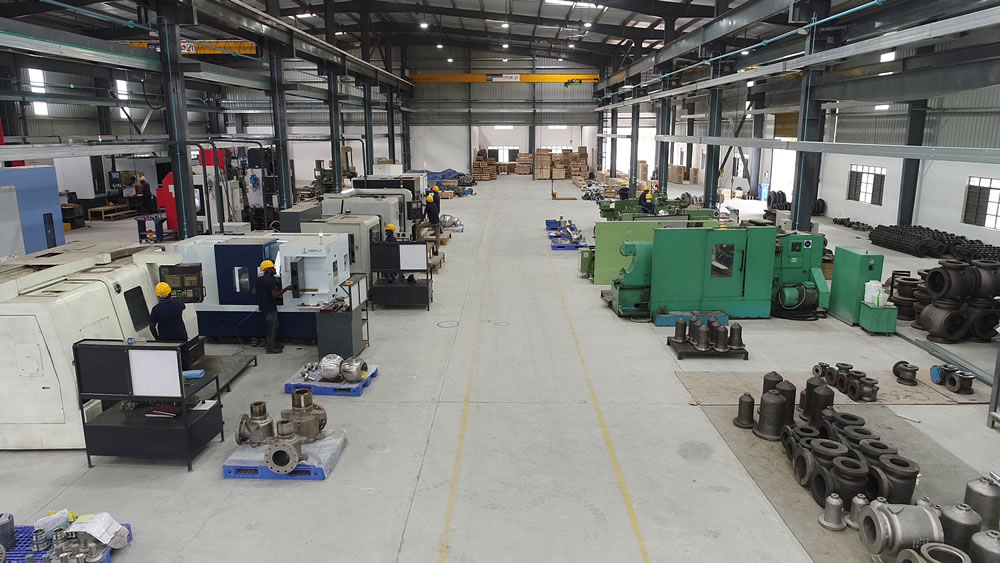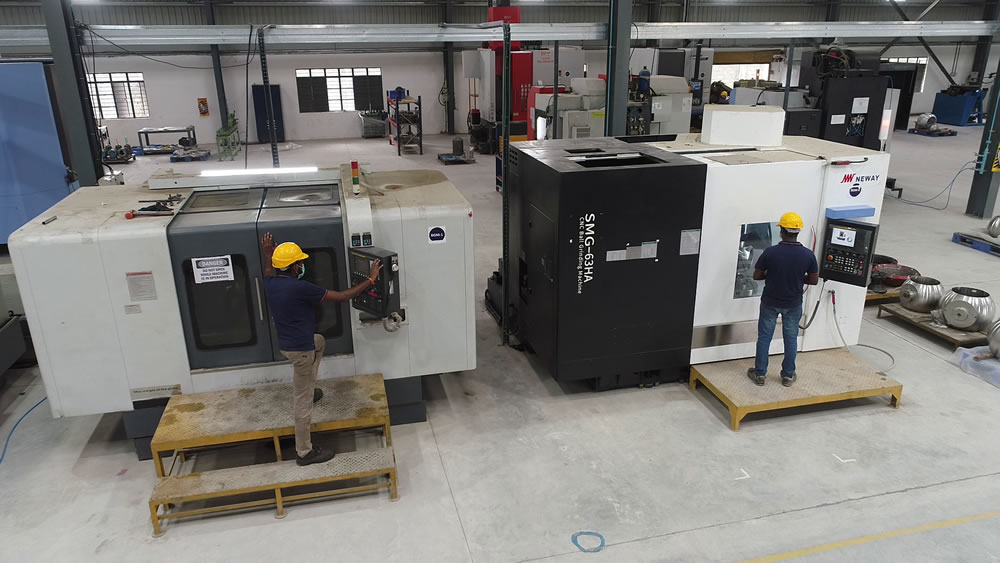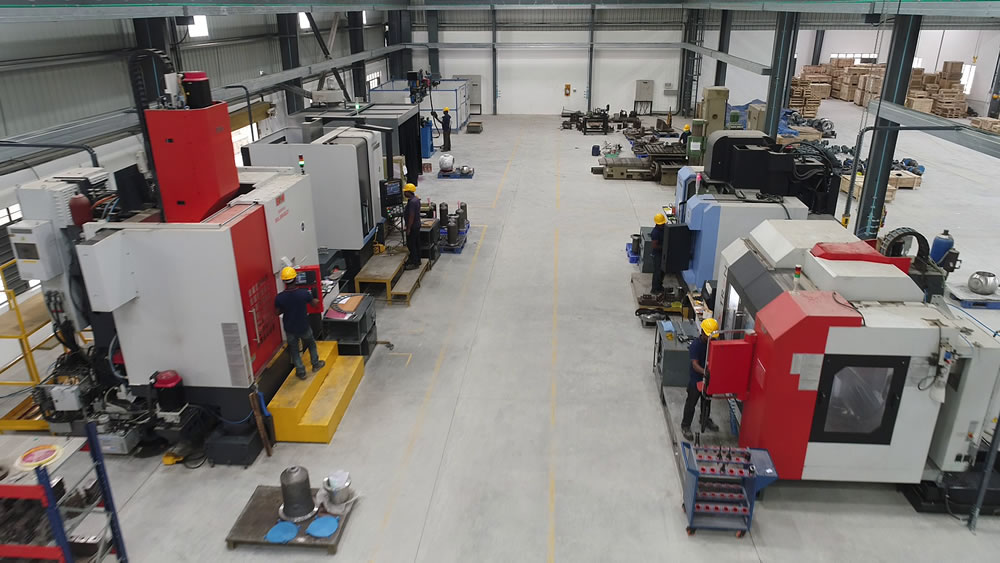 WELDING
Facilities for welding include pre heat arrangements besides air arc gouging. Our welders are qualified as per the requirements of various codes like IBR / ASME/ EN Standards under third parties.